Cosmetology Schools near Mobile, AL
Find beauty schools in Mobile with the program that matches your beauty career goals. "Our free online application" is the first step in getting started as a cosmetologist, beautician, hair stylist, makeup artist, nail technician, esthetician or barber.
Cosmetology Programs Available at:
Partner School
Do you love to make others more beautiful? You can turn your creativity and passion into a rewarding career that's fun and flexible...as a hair stylist, hair designer, nail expert, or skin care specialist.
Click here to learn more
Partner School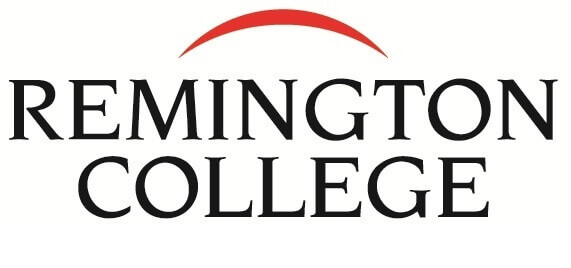 Remington College's Cosmetology Diploma Program is designed to develop your product knowledge, artistry, and skills so that you can help people look and feel their best.
Click here to learn more
In Mobile, AL

351 North Broad Street
Mobile, AL 36603
Source: Career School Now - Cosmetology schools in Mobile, AL